### # URGENTLY HIRING FOR AN ESTEEMED DIRECT MNC CLIENT (Direct Contract placement) ##### Candidates who are Immediately Available and those who have 15-30 days of Notice Period can apply#########.
Duration: 6+months contract
Location: Remote untill COVID-19
REQ1 : Oracle SCM Techno Functional consultant - Oracle Order Management, Purchasing, WIP, Inventory modules.

Exp : 8 to 20 years of experience.


Oracle Supply Chain Techno Functional resource with more functional (60% functional, 40% technical) , interface and B2B experience.
Good functional knowledge on Order Management, Purchasing , WIP and Inventory modules.
Good communication with 8-10 yrs of experience.
Working with customization, CEMLI and good knowledge in SQL and PL/SQL.
Should have experience to run the meetings and work with trading partners to build the interfaces.
Conduct SIT, UAT & production cutover and support on Supply Chain Rollout.


Please send your updated profile to esther@petratechinc.com


Mobile :+(91) (9845510919/7358814048)
Perks and Benefits
Best In Industry, Based on experience and skill
Other jobs that may be of interest
Oracle India Pvt. Ltd.
- 9 days ago
Chennai, Bengaluru, Hyderabad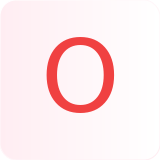 Well versed with EM Console FeaturesGood understanding of Support and Oracle diagnostics tool sets...
Oracle India Pvt. Ltd.
- 20 days ago
Bengaluru, Hyderabad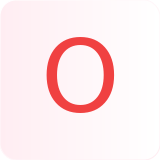 Roles Above 6 years of relevant experience in Oracle CORE DBA along with Automation and DevOps experience.Good hands on experience in Oracle Database 11g, 12c installation, upgrade, cloning, patching, backup and restore activities with advanced confi...
Oracle India Pvt. Ltd.
- 18 days ago
Bengaluru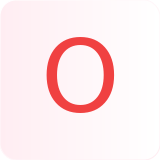 Oracle Content and Experience (OCE) is an enterprise level file sync and share service available in Oracle Cloud. Built for the enterprise with robust security, application integration and mobile enablement. OCE lets you easily store your business c...
Oracle India Pvt. Ltd.
- 20 days ago
Bengaluru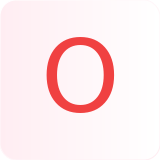 Locations: Bangalore Type of Hire: Full TimeExperience level: 3 to 9 yearsMandate Skills: Apex, PL/SQLResponsibilities: Experience designing and implementing technical solutionsOracle APEX 18.0 experience or higherExperience working with Oracle APE...
Oracle India Pvt. Ltd.
- 13 days ago
Mumbai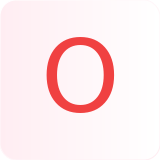 Minimum 6 - 20 Years experience as a Oracle database engineer - Cloud / Exadata or Goldengate Experience in handling complex database recovery scenarios Extensive knowledge and solid troubleshooting experience in the following areas Experience in tro...
Oracle India Pvt. Ltd.
- 30+ days ago
Bengaluru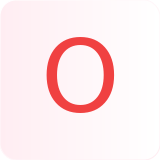 Group DescriptionOracle Financial Services Global Business Unit (FSGBU) is a world leader in providing IT solutions to the Financial Services industry. Oracles customers include ten of the top ten Global Banks, ten of the top ten Insurance companie...