Title: .net Core Analyst-Programmer
Location: MTL
Job Description :
The incumbent analyzes client or project needs in order to identify the required information systems. It develops computer programs or applications. It carries out the securing and implementation of development projects or IT fixes.
Main responsibilities:
-Contribute to development when designing an application, participate in all phases of development
-Develop and maintain .Net Core REST APIs
-Participate in the development of front-end components with Angular
-Maintain and develop continuous deployment pipelines with Concourse to automate application delivery in different environments
-Be able to conduct code reviews of other team members
-Act as a resource person for programmers
-Participate in the development of automated tests of applications
-Ensure the harmonious integration of the technical components of the solutions and resolve any problems
Desired skills:
- Demonstrate at least 8 years of experience in a similar role (desired level: senior fullstack)
- Significant experience in front-end programming with Angular (TypeScript, HTML5, BootStrap, CSS3, etc.)
- Significant experience in C # .NET Core backend programming (REST API, EF Core, SQL Server, OAuth2, etc.)
- Working knowledge of development support tools and DevOps tools (Git, Jira, Artifactory, SonarQube, Concourse, Splunk, etc.)
- Knowledge of cloud computing technologies (an asset)
- Knowledge of Docker containerization, Kubernetes (an asset)
- Experience of development projects in agile mode
Required profile :
- Demonstrate autonomy and determination
- Demonstrate technological leadership
- Possess technical and functional skills
- Master problem solving
- Be customer oriented
- Have very good intellectual capacities
Other jobs that may be of interest
Programmeur analyste .Net DevOps Description de poste L'équipe de terrain du Open Grid Network - Workforce - Field souhaite accélérer la mise en œuvre nuagique de sa suite de logicielle existante. À cette fin, elle doit améliorer la résilience et la...
KLB Group Canada
- 2 days ago
Montréal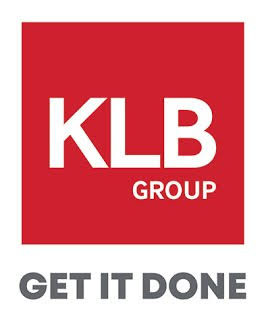 Consultant chez KLB Group: le meilleur des deux mondes du conseil et de l'opérationnelEn tant que Consultant comme Analyste Financier, vous menez tous types d'actions pour nos clients : Au sein d'une équipe dynamique qui est responsable de fournir un...
Renaud-Bray - Siège social
- 6 days ago
Montréal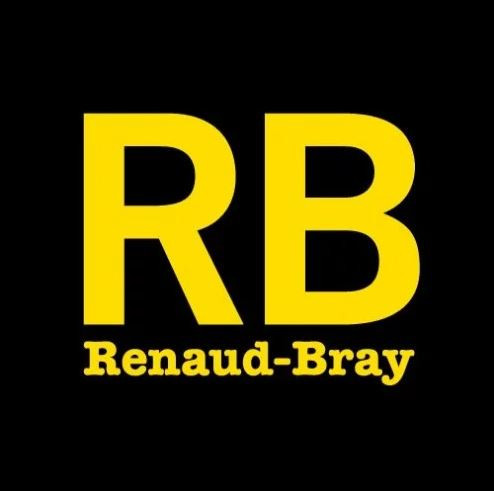 Avec des revenus annuels de plus de 250M$, le groupe Renaud-Bray est l'un des acteurs-clé du commerce de détail et de la distribution de biens culturels au Québec. Sous les bannières Renaud-Bray, Archambault et Griffon, l'entreprise s'est rapidement ...
Can-Explore
- 11 days ago
Montréal

Can-Explore est une entreprise québécoise constituée d'une jeune équipe d'ingénieurs, de programmeurs et de techniciens passionnés repoussant les pratiques établies dans le monde du génie civil grâce à des techniques d'inspection et d'analyse avant-g...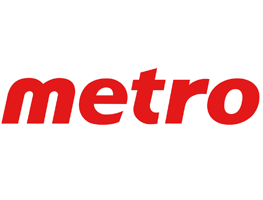 We strongly believe in developing and growing our employees preparing them for future opportunities. This could be the start of a long and rewarding career for you. Join our Virtual Hiring Event for positions in: Montreal, Quebec City. DATE: Tuesda...
Jump! Recruteurs
- 2 days ago
Montréal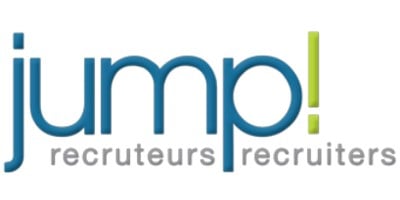 Are you passionate about data analysis and optimization?Are you looking for an employer of choice that encourages systems optimization and innovation? Are you aiming for a career in a growing company where good relations between work teams are valued...